RGV ADULT & GERIATRIC MEDICINE SPECIALISTS
RGV Adult and Geriatric Medicine Specialists along with the Mercedes Children's Clinic is composed of a dynamic
group of physicians servicing the Mid-Valley area. With three clinics in Weslaco and a fourth clinic dedicated to
pediatric care in Mercedes, we offer convenient healthcare to meet the needs of the community we serve.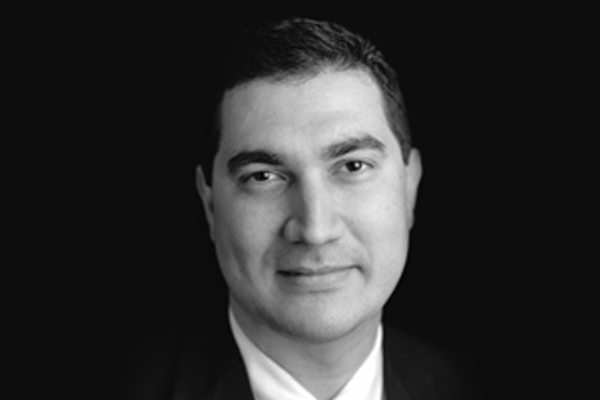 Dr. Pedro McDougal
M.D., F.A.C.P., A.G.S.F.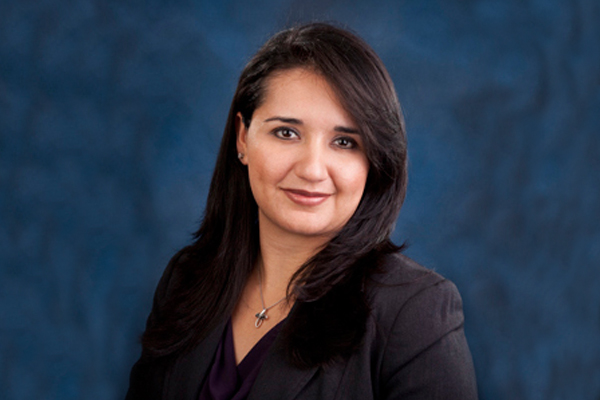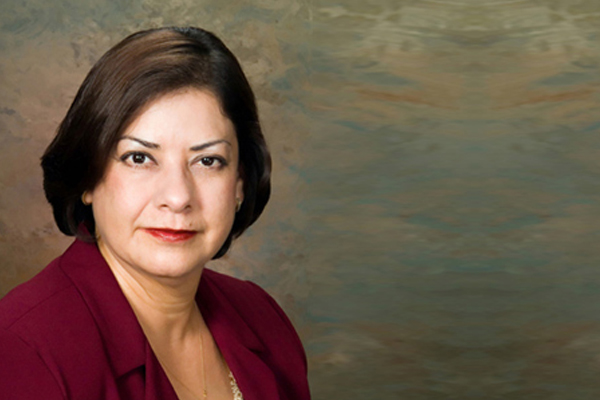 Maria "Rosie" Rodriguez
F.N.P.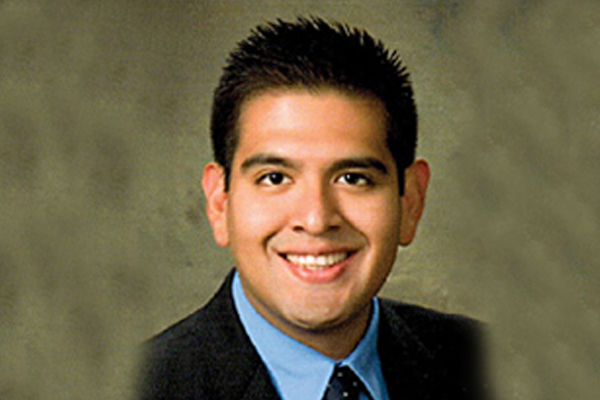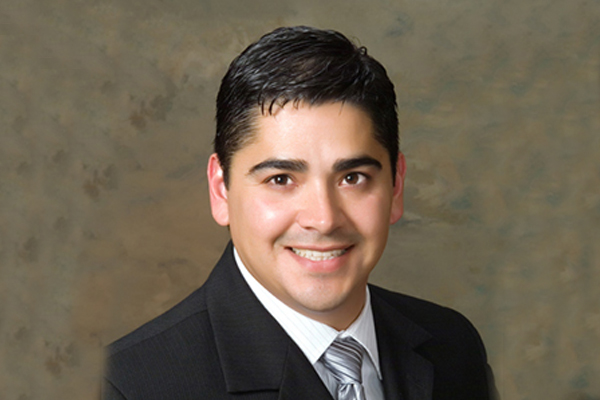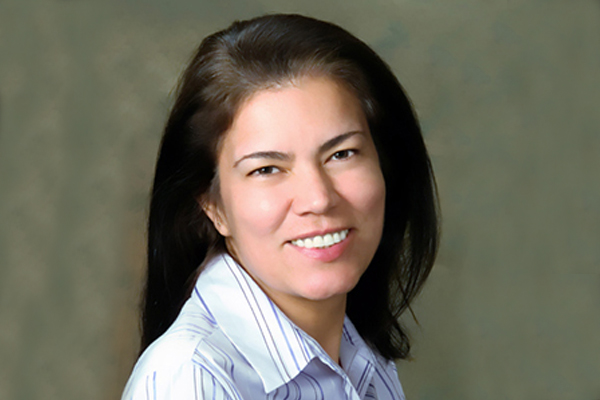 Juana Alicia Mejia
F.N.P.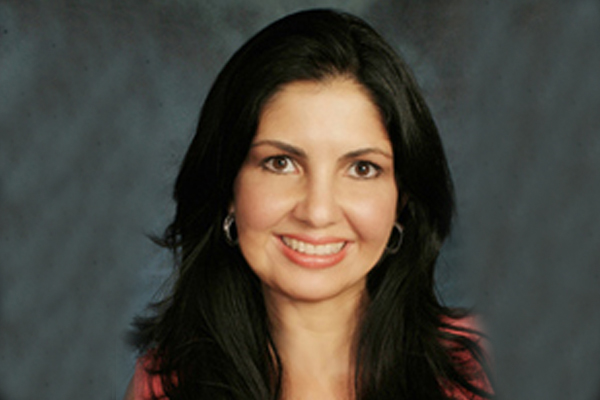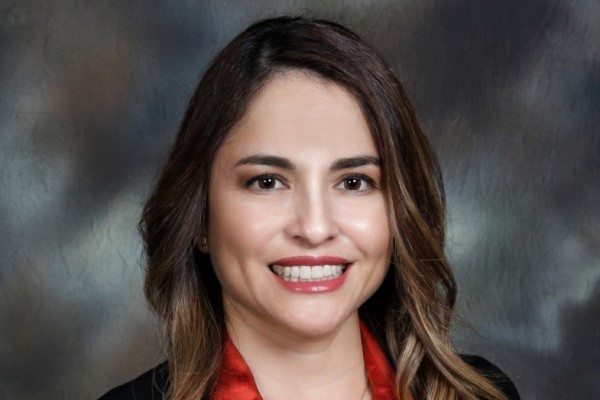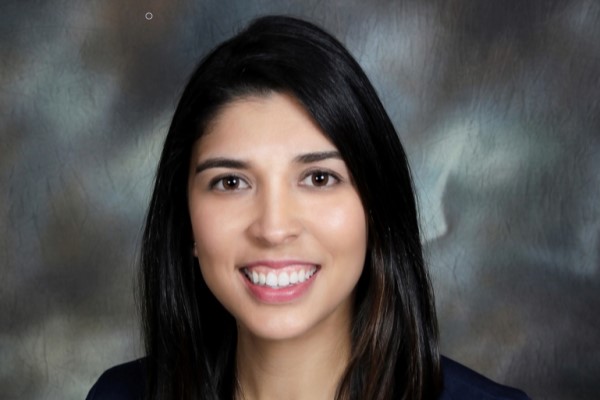 Cassandra Marie Trevino
PA-C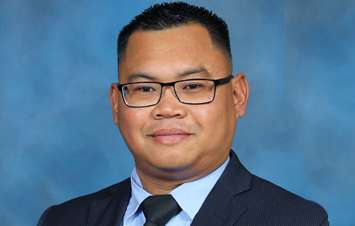 Mansour Usudan
MSN, FNP-BC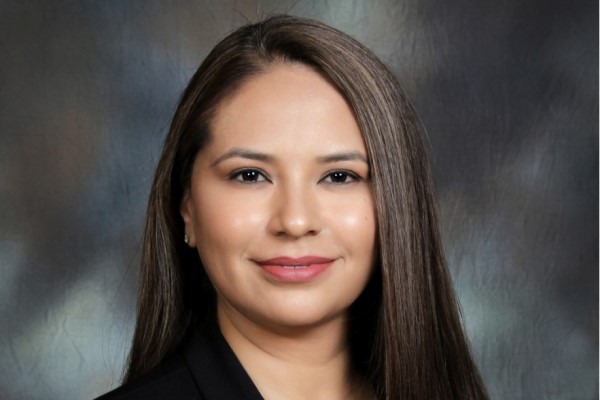 Linda Herrera, MSN, APRN, FNP-BC
Family Nurse Practitioner – Board Certified