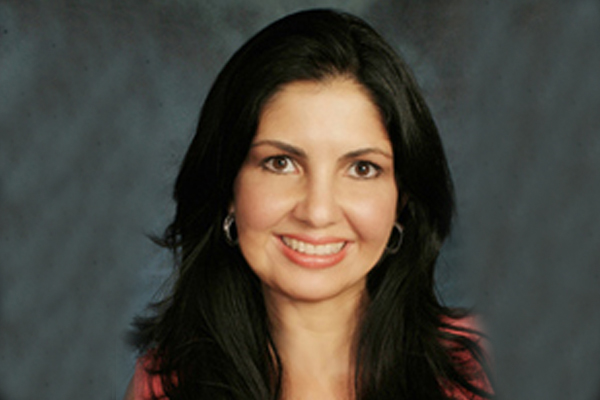 Daisy A. Arce, M.D.
Dr. Daisy Arce was valedictorian of her class at the University of Panama Medical School. She specialized in Family Medicine at Downstate Medical Center-State University of New York in Brooklyn and is certified by the Board of Family Practice. She was Assistant Professor and Medical Director of the Family Medicine Center at Downstate. In addition she has dedicated her life to Academics and worked as Clerkship Director of Family Medicine for the Medical School at State University of New York at Brooklyn. Dr. Arce has worked in the Health Insurance Business as Associate Medical Director for Health Network America Panama Branch, and took care of more than 20,000 Panamanian insured patients that worked in the Panama Canal Zone. She has published in peer reviewed journals and written chapters in various books in her specialty.
In 2006, she moved in 2006 to the Rio Grande Valley where she joined RGV Adult & Geriatric Medicine Specialists, offering comprehensive medical attention in Adult Care, Geriatrics, Women's Health, Obesity Management, and Preventive Medicine.
Dr. Arce has been happily married for twelve years to Dr. Hildegardo Costa, a Pediatric Gastroenterologist, and has three beautiful girls.