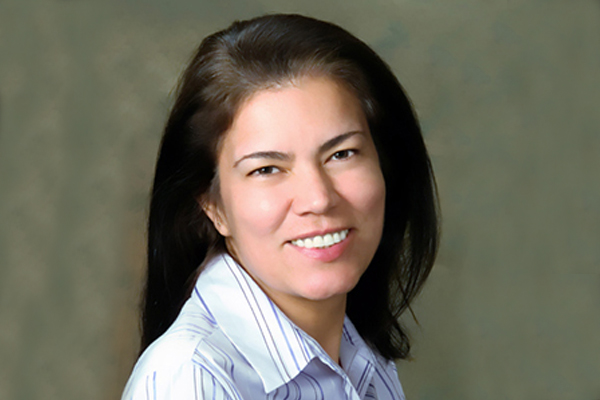 Juana Alicia Mejia
F.N.P.
Juana Alicia Mejia, F.N.P.
Family Nurse Practitioner – Board Certified
Ms. Mejia was born in Belen Del Refugio, Jalisco, Mexico. In 1971, her parents migrated to the United States in search of a better life and greater opportunity. She attended school in Premont, Texas and graduated from high school in 1982. She obtained a licensed vocational nursing certification in 1983 from Bee County College. She worked part time at Brooks County Hospital, where she enjoyed working in the nursing field. She continued to expand her knowledge and expertise in nursing and received an Associate Degree in Nursing from the University of Texas-Pan American in 1990. She then obtained her Bachelor of Science Degree in Nursing at UTPA in 2001. She has over 20 years of nursing experience, expanding over a broad spectrum of specialties including emergency care, adult intensive care and women's health. Wanting to transition into clinical practice, Ms. Mejia then received her Master of Science degree as a Nurse Practitioner also from UTPA in 2005. She has been part of the RGV Adult & Geriatrics Medicine team since 2006.
Her nursing experience includes working as a telemetry staff nurse. She also has an extensive working background in surgical services. She served as the Director of the Post Anesthesia Care Unit at Doctors Hospital at Renassisance. In addition, Mrs. Puente is pursuing certification in hospice and palliative care nursing. Mrs. Puente joined RGV Specialists where she hopes to continue on with her mission of helping others.