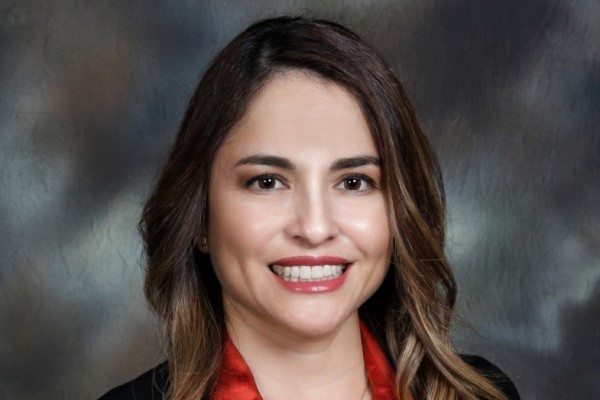 Belinda Aguilar, F.N.P.
Family Nurse Practitioner
Belinda Aguilar, F.N.P.
Belinda Aguilar, advanced practice family nurse practitioner, has been employed with RGV Adult & Geriatric Medicine Specialists since 2017.  She is a native of Weslaco, TX.  She graduated from Weslaco High School and subsequently began her nursing career in 1997.
She has vast experience in home based care and nursing leadership/administration.
Additionally, she serves the Rio Grande Valley through her work in the Beta Sigma Phi Charitable Organization.
Mrs. Aguilar graduated with a Master's of Nursing in 2017 from Chamberlain University, and joined our practice in 2017.She is the loving mother of two wonderful children, and she is happily married to her high school sweetheart.